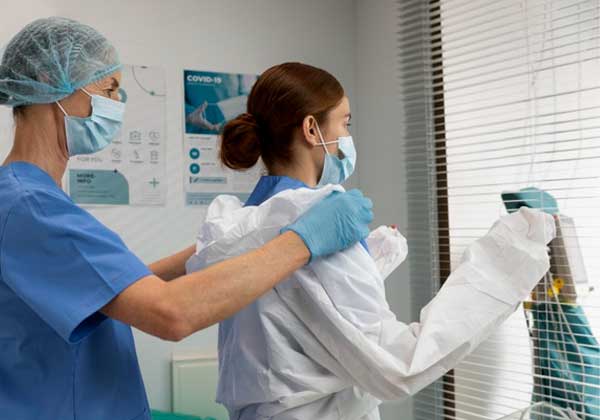 What is Obstetric gynecology ?
Obstetric gynecology includes many disciplines and is divided into several branches. Obstetrics is the area of medicine that deals with pregnancy and childbirth, while gynecology is related to the diagnosis and treatment of diseases affecting the reproductive system and the breast of women since puberty (diseases of the uterus, ovaries, breast, sexually transmitted diseases, etc.).
This unit cares about the health of women during, before and after pregnancy, as well as during childbirth and postpartum.
Submit all your questions ! Our consultants will provide you with the information you need !
SIMILAR SERVICES
La Rose Clinic offers a selection of similar services to meet your needs